Android custom ROMs such as CyanogenMod 10.1 and 10.2, AOKP, and ParanoidAndroid enable users to apply a custom theme or skin to their device. These themes modify graphics such as the status bar, various icons, selection boxes, and list backgrounds. They come from multiple sources, including the Google Play Store and the XDA Developers forums. I have compiled an alphabetical list of 24 beautiful themes for all CM Theme Chooser ROMs. Enjoy!
24 Beautiful Android Themes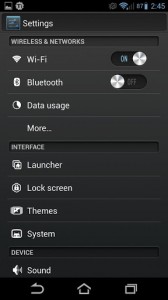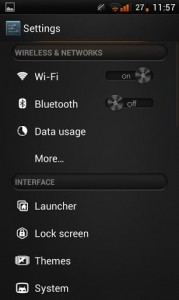 Magenta, Blue, Grey
Flashy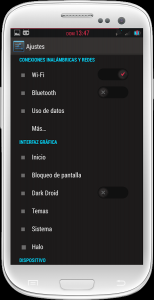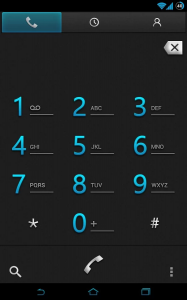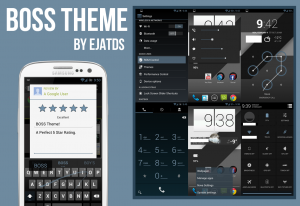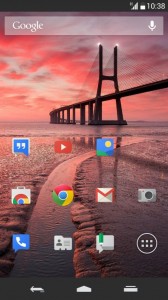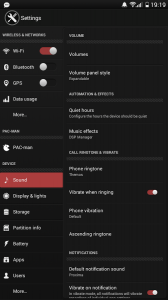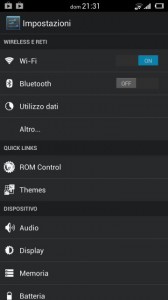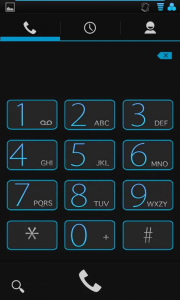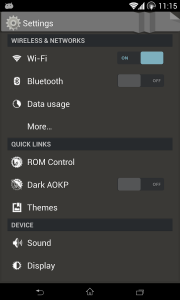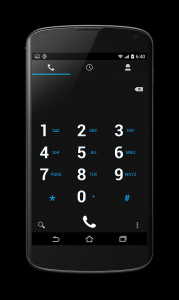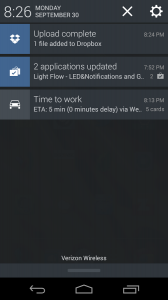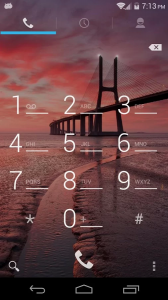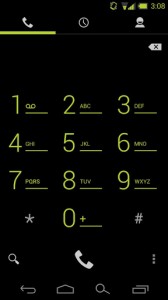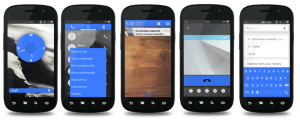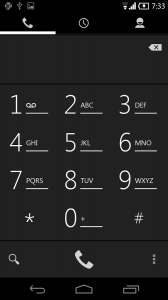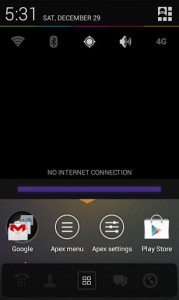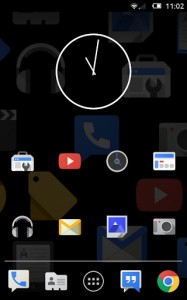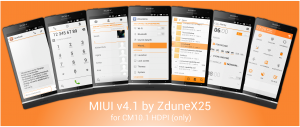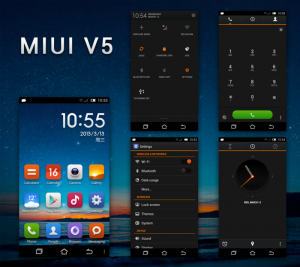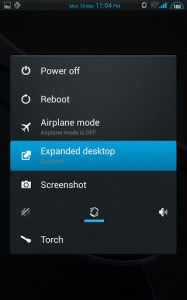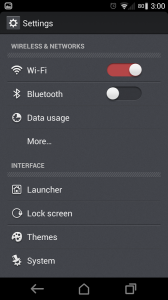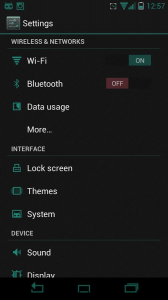 Please let me know what you think of these Android custom themes! I will continuously update this list as I find more themes in the future.
Thanks to Reddit user ByJoveByJingle for helping me add a few themes to this list!
I did not design any of these themes. If any of the above links go down, or you have any other questions, please let me know in the comments below. Thanks for looking, and enjoy!